The autumn-winter couture assortment celebrates freedom and flexibility and options the signature craftsmanship with an emphasis on subverting conventional motifs and reinterpreting them in a way that's up to date but traditional.
Reinterpretation of timeless classics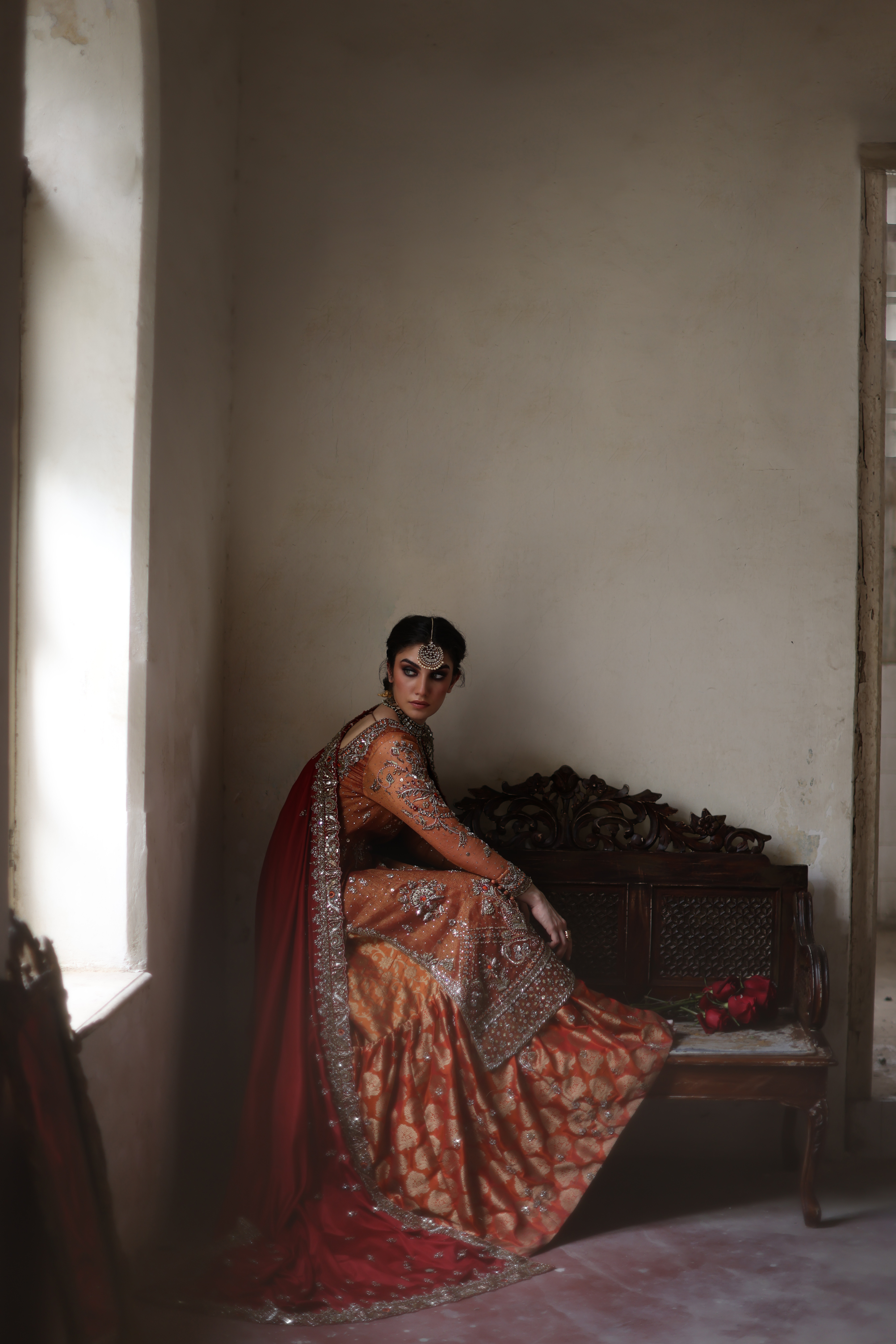 Romantic, trendy and nostalgic on the similar time, the gathering embodies a brand new voice of custom and has one thing for everybody be it an engagement, wedding ceremony or trousseau.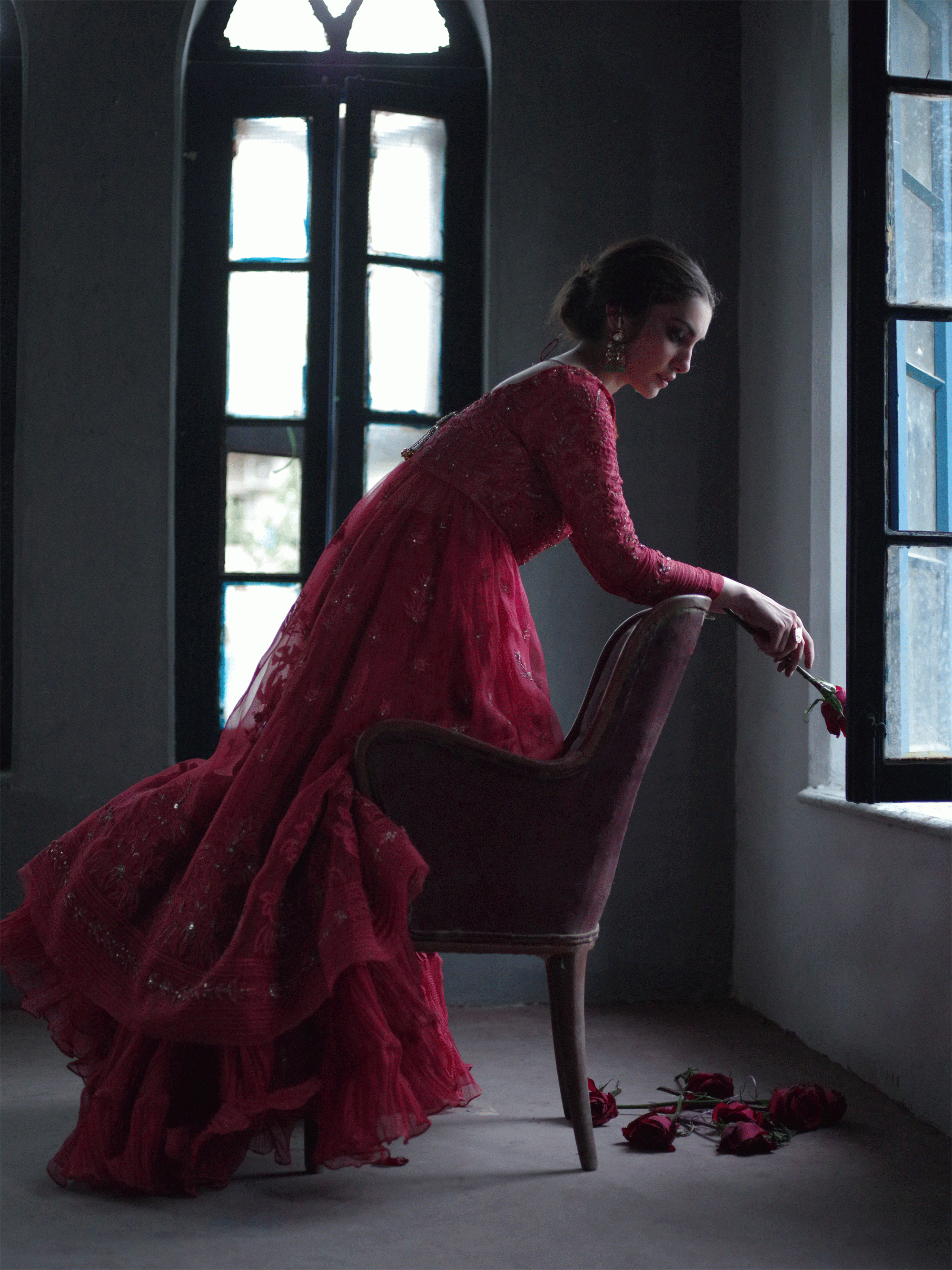 A mixture of indigenous conventional data and new design creates true magic.